Fanny's Menu
Fanny's cafe is now offering a quicker menu for deliveries and collection .
 Fanny's Cafe Menu 2021
We are always updating and improving our menu but we do stick to the traditional dishes and favorites our customers love. To help us keep our service at its best constructive idea's are always welcome and we always apreciate a nice Review. Thank you Jo & the girls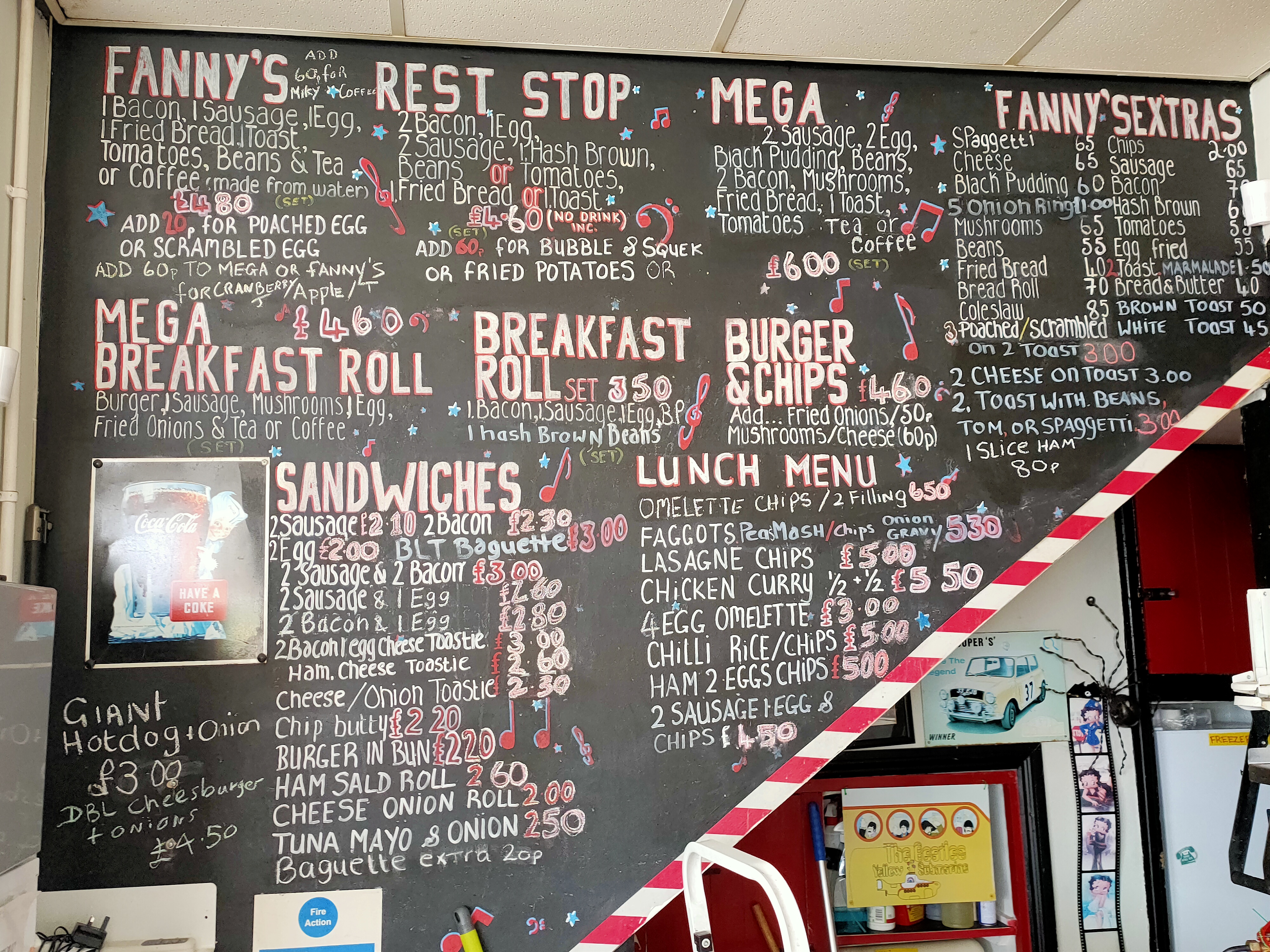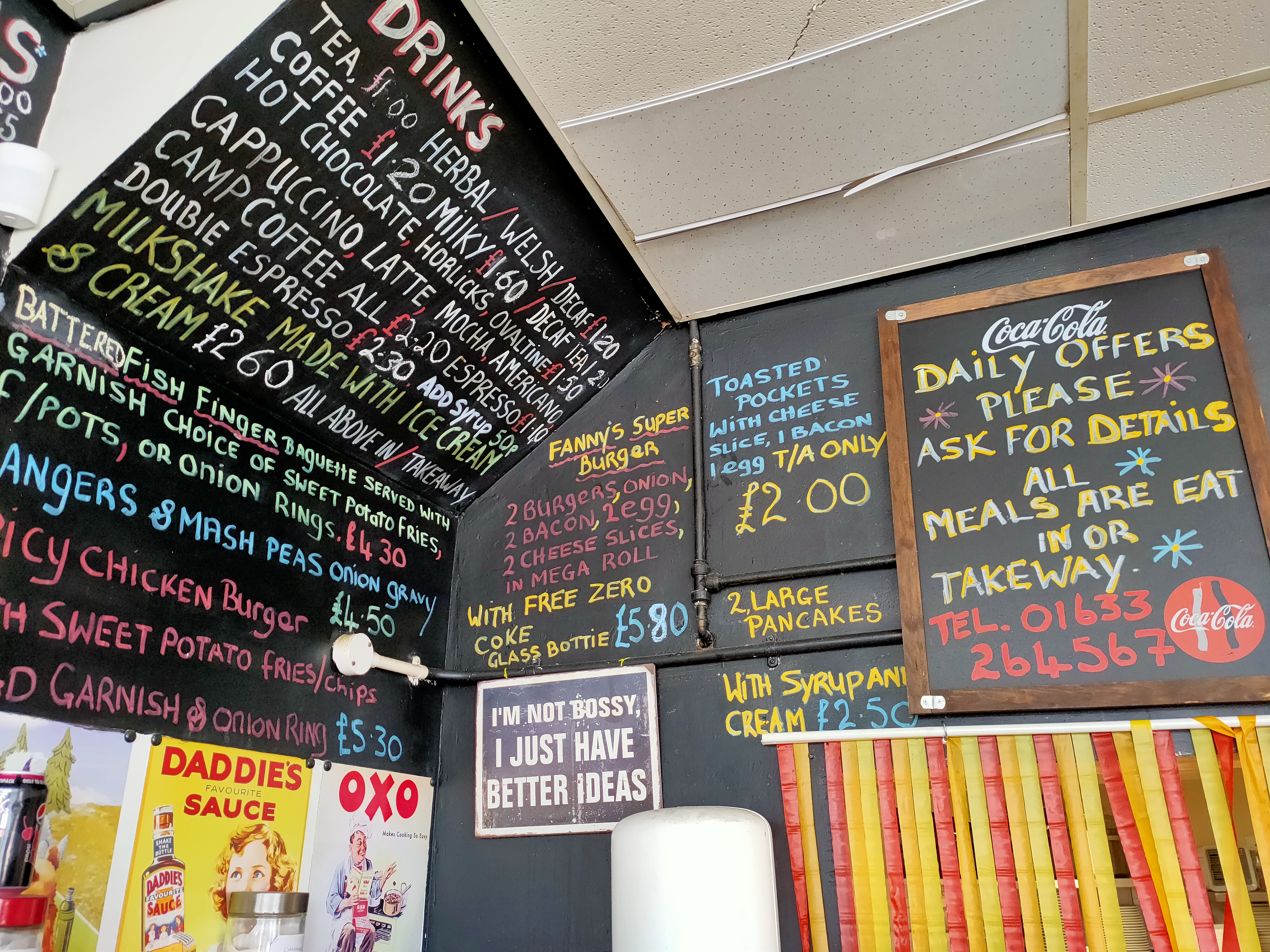 Testimonials
We are very thankful for our Reviews and appreciate the feedback we recieve, it all helps to provide the service we are proud of.
Contact Us
If you would like to get in touch or even offer some feedback about your experience we would love to hear from you.
Just fill in your contact details & message we will get back to you shortly.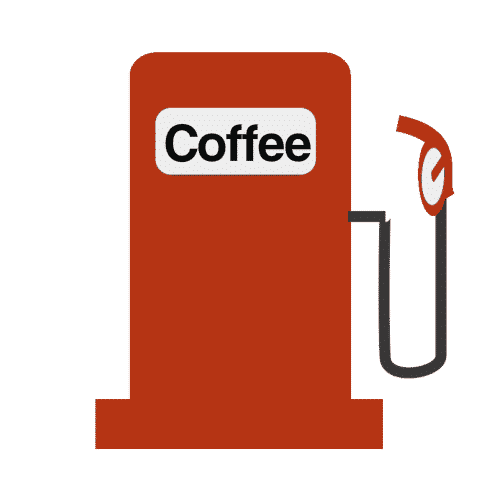 Contact us
01633 264567
info@fannyscafe.co.uk
Open Hours
Mon-Friday: 09am – 2.30pm
Saturday: 06:30am – 2.30pm
Sunday: 08am – 2.30pm